Project: New Home Build
We were happy to work along side a local builder to help delivery this beautiful design and atmosphere for their client in Traverse City, MI.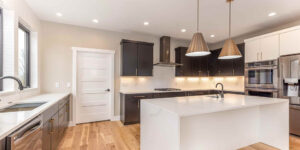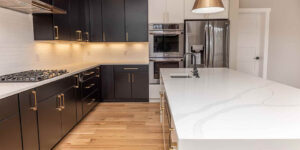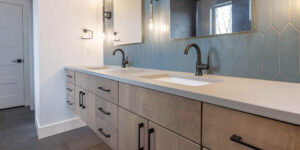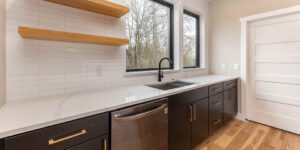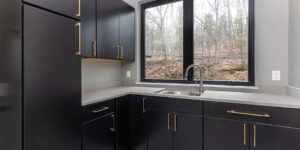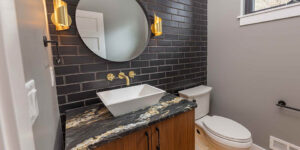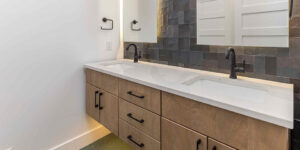 Request a Free Quote Today.
Call (231) 943-3440 or fill out the form below and our staff will get back with you as soon as possible.