Careers
We're always interested in hiring great talent. If you think a growing company like Natures Edge could be a great fit for you, please reach out!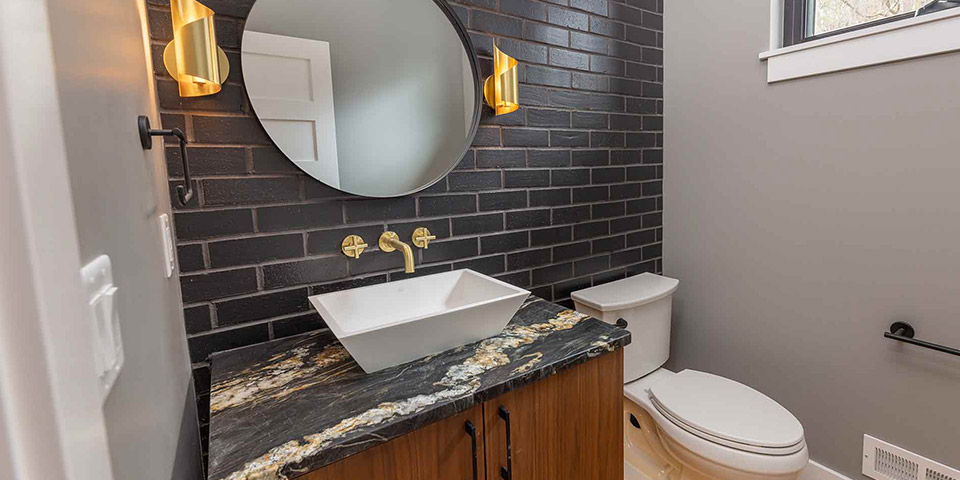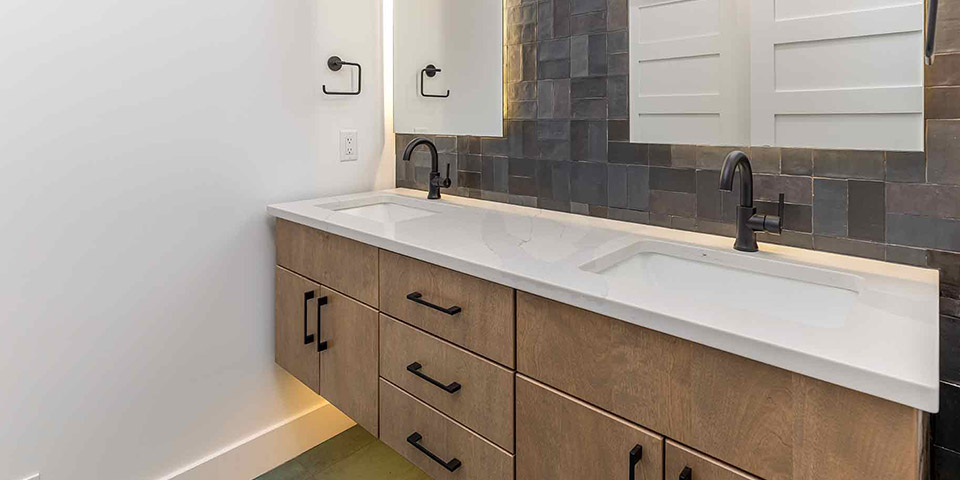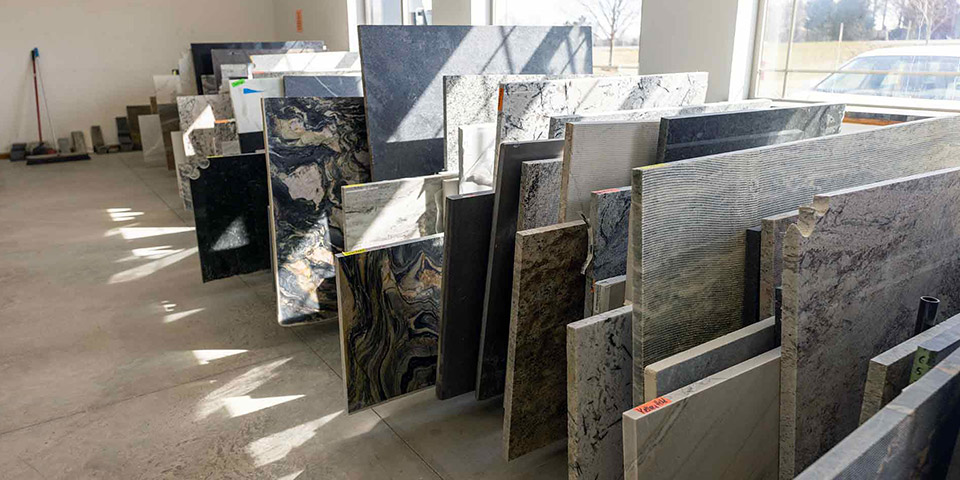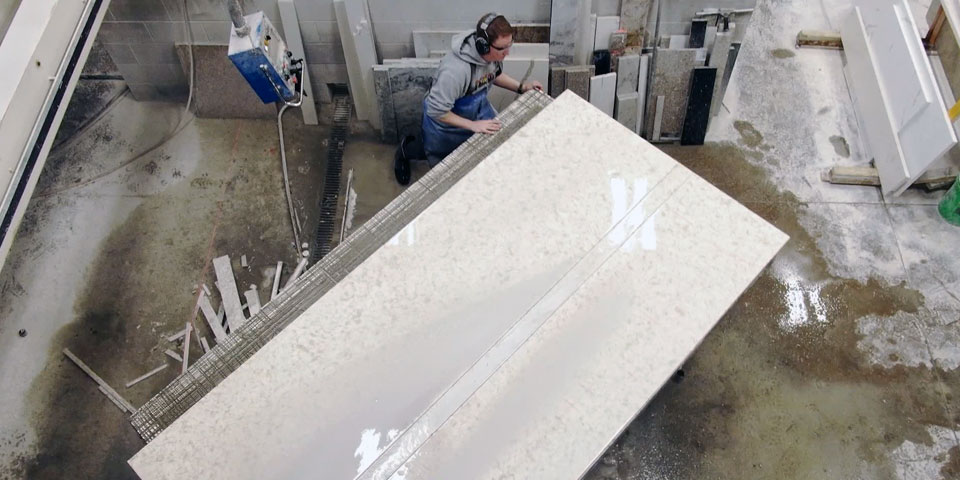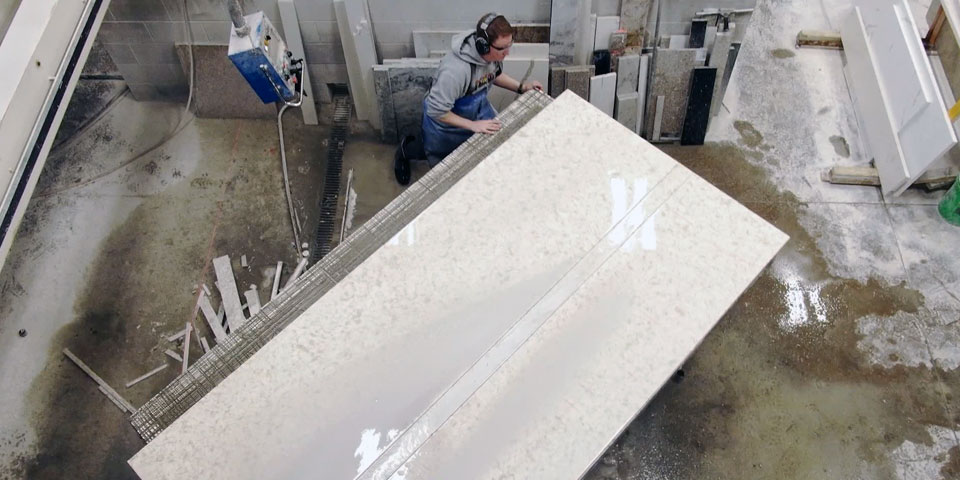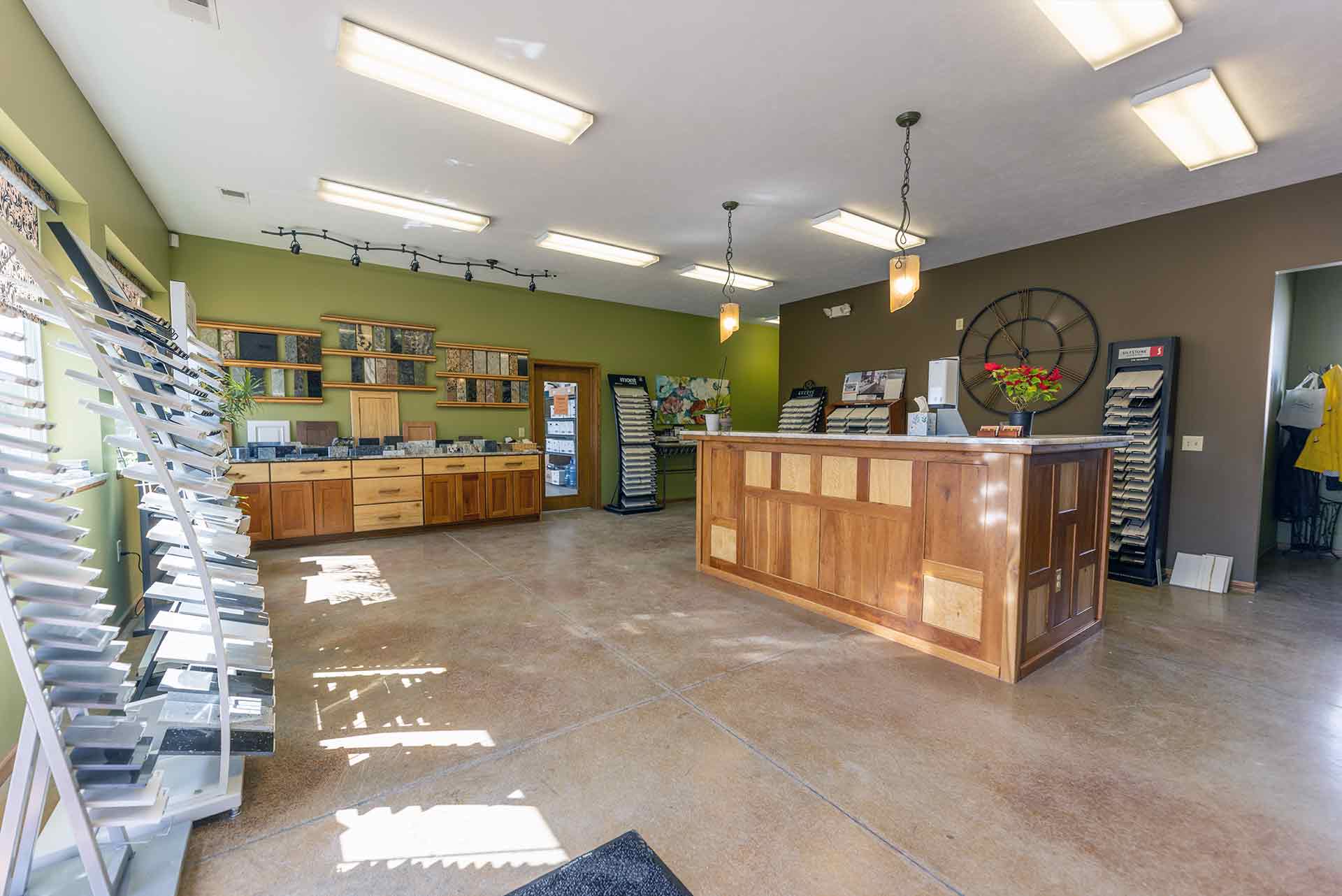 Make A Difference. Join our Team!
Contact Us for Career Opportunities
Please fill out the form below and a staff member will reach out to you as soon as possible.