Project: Lower Level Bar
When a homeowner has a vision for an upgraded lower level that can better accommodates their lifestyle, we were put to task! This unique leather-finished granite countertop offers perfect style and functionality for an enhanced living space.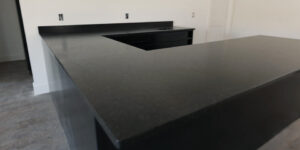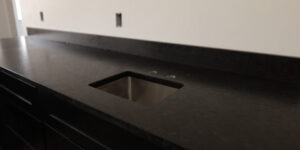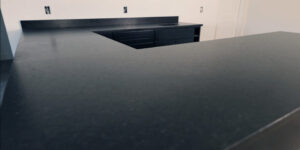 Request a Free Quote Today.
Call (231) 943-3440 or fill out the form below and our staff will get back with you as soon as possible.